Strong and Refined
ZP10L9
The flagship ZP10L9 is the first of its kind ever built. Commanding 5200 lumen long distance LED output beam with the comfortable pistol grip. Compact body, light weight design and external battery compartment arrangement make ZP10L9 extremely versatile for long hours of usage for professionals.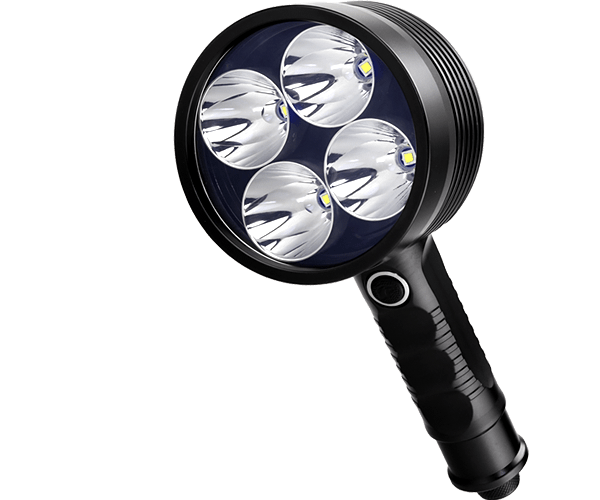 Performance on Command
5200 LED Lumen
Powered by four top binned CREE XM-L2 U2 Cool White, capable of delivering maximum exhilaration with crazy lumen. Neutral white output color is also available with CREE XM-L2 N.W. T6 LED.
SP 11.1V battery 7800mAh pack
Get 800+ hours of continuous runtime with the lowest output of 15lm, which enable you to preserve your night vision without getting too dim. Get two hours of runtime at the maximum output level. We also offer three intermediate levels in between for balanced runtime and output.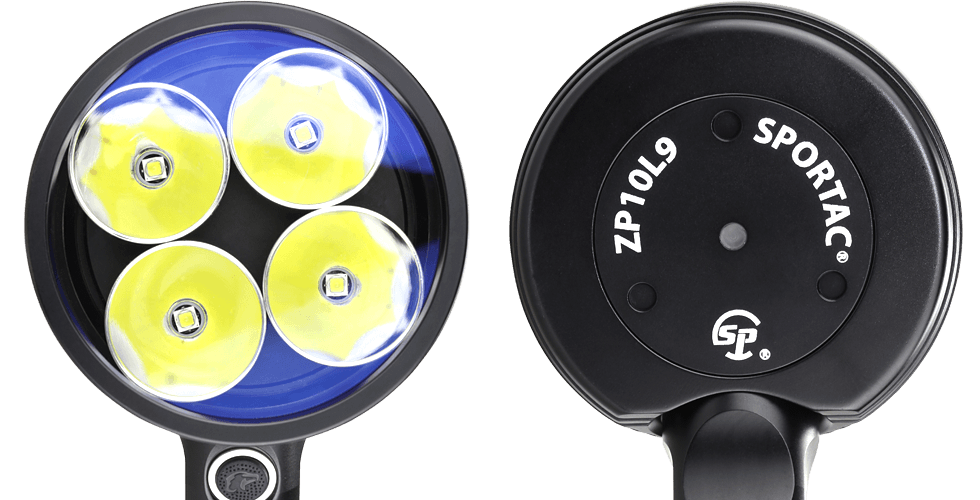 Back to top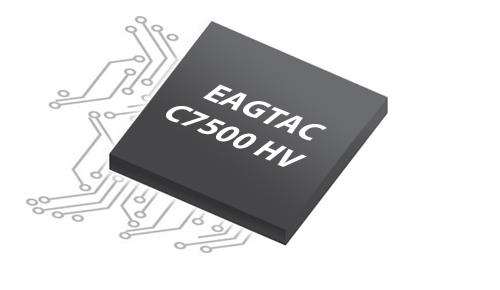 C7500 HV
Wide voltage input circuit
The ZP10L9 car charger edition comes with a premium car charger cable to enable you to run the light directly off the car 12V battery. ZP10L9 supports wide voltage input from 10V-24v.
Exceptionally high current output
The new C7500 HV offers 53-Watt output, which is 65% more output than the C5000 HV circuit featuring on the MX25L3 series. More output = More lumen!
Quad reflector design
705 yards beam distance
Unlike competitors' reflectors which have already gone plastic to save cost. ZP10L9 features four separate aluminum reflectors to maximize output efficiency, beam distance and heatsink capability. We use special and custom made machinery tooling to make the deepest reflector possible. Deeper reflector means more reflective surface for converting more spill output into the spot beam.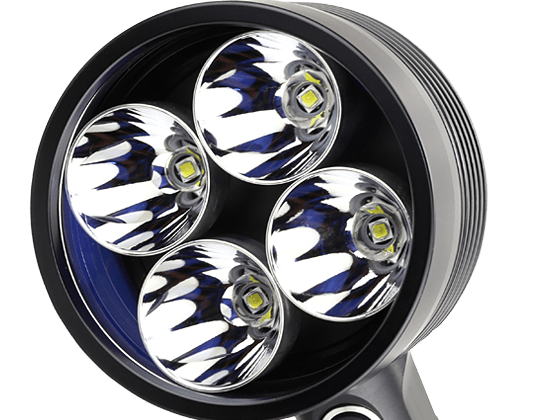 Back to top
Twisty head & forward clicky switch
Instant access to MAX or MIN output
Press and hold the on/off for constant maximum output power. Press and release quickly for lowest output beam.
Five pre-defined output
With flashlight on, press and hold the switch to cycle between all five brightness levels. Hidden S.O.S. output is also available.
Back to top
Stay connected OR Go portable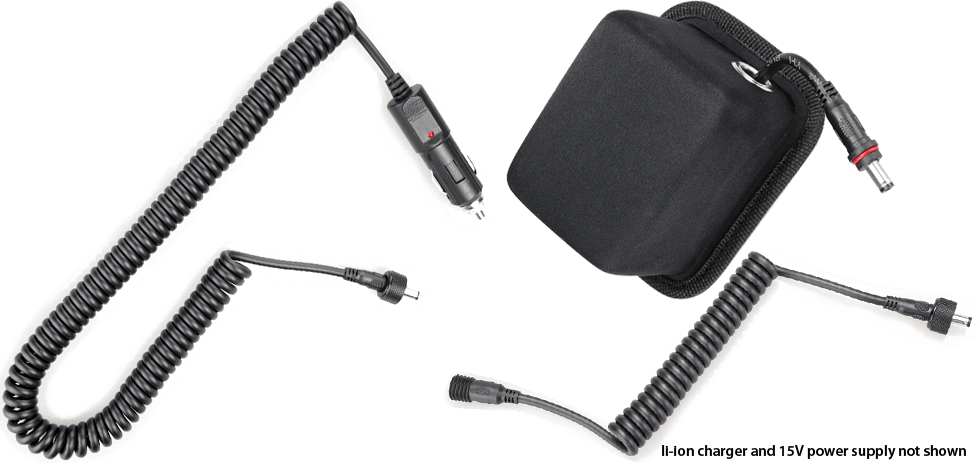 Car charger edition
ZP10L9 is designed to be an onboard duty light powered by the 12V car charger. The car charger unit features a coiled PU cable with heavy duty cigarette charger adapter (fuse protected). It also features a waterproof sealing cap to prevent the cable from accidentally pulled from the flashlight. TVS diode is added to the flashlight circuit to protect against voltage spikes from the automobile alternator.
Battery pack edition
This includes a 11.1V 7800mAh battery pack that is circuit protected against short, over-discharge, and over-charge. The battery pack is connected to the flashlight with a removable coiled extension cable with cable sealing caps at both ends. This edition also includes a 11.1V li-ion CC/CV charger that sits in a compact anodized aluminum housing. The charger is powered by an external UL listed 15V 1.6A power supply (included).
Back to top
Battery Gauge
Voltage level
Report current battery voltage level using colored LED after flashlight has turned on or changed brightness levels.
"Power-good" Signal
Once power has been connected to the flashlight socket, the blue LED will flash once to indicate.